Ecobank Ghana has renewed its commitment to the beautification of the metropolis with its 'Light Up the City 2020' initiative.
The project was launched last year in collaboration with the Accra Metropolitan Assembly (AMA) and Jandel with the aim of lighting up some principal streets of the capital to set the tone for Christmas.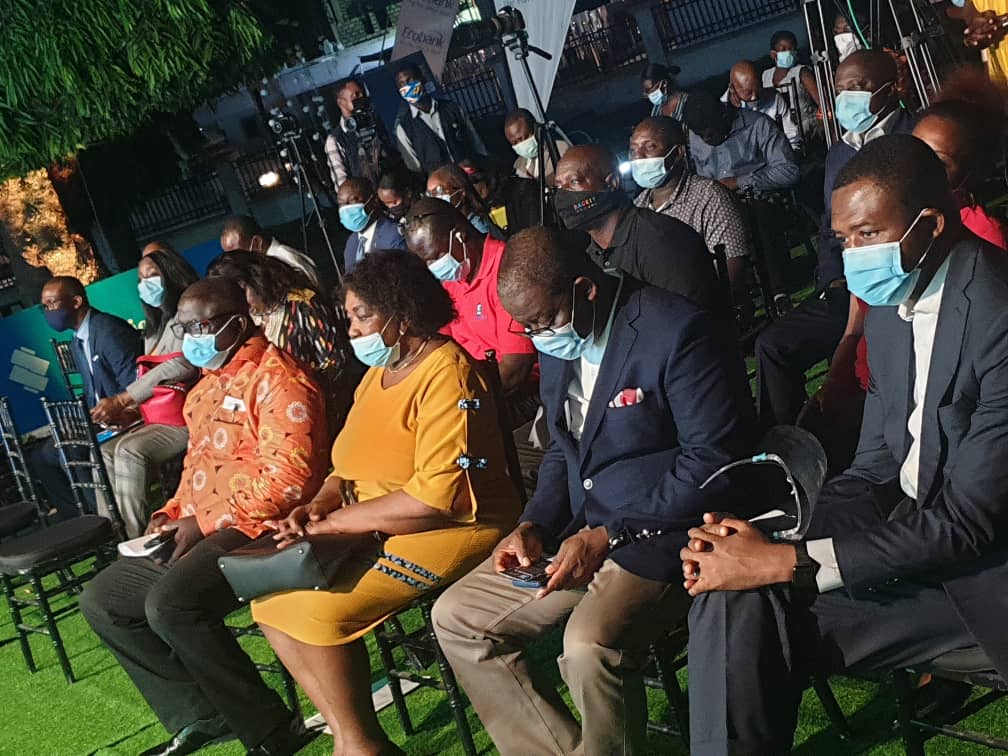 Managing Director of Ecobank Ghana, Daniel Sackey, said the bank's continuous support to the initiative is in line its 30th anniversary celebration.
"As a bank we also say that we have a role to play when Covid-19 struck. Today, virtually all our partner banks are able to provide digital financial services.
"Clients are able to access those services from the comfort of their homes and offices without coming into the bank. And this has been made possible by the investments that we've all put in and that is the spin-off is what we're seeing by way of the support to the community.
Dan Sackey said Ecobank and other banks have had a role to play during the Covid-19 and they view the support for the beautification of Accra as their little contribution to deepening financial inclusion even further.